Fu-Tung Cheng presents ShapeCrete at Dwell on Design New York
Material Innovation: Concrete Jungle
Designer Fu-Tung Cheng has made great strides with materials, most recently with his designs for ShapeCrete, a high performance, malleable concrete that can be rolled, molded, pushed and poured into any shape imaginable. He'll walk us through his design process for the material, as well as share his residential concrete applications, as in House 7 in Northern California, which has walls of concrete 1-foot thick.
Saturday, October 3 from 4:15 PM to 4:45 PM | Stage A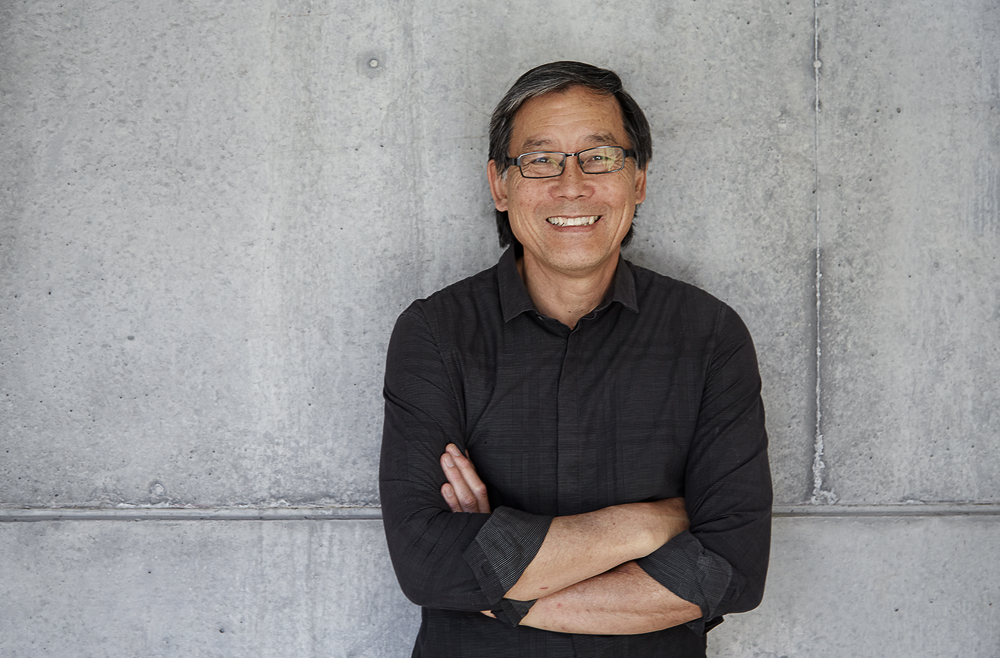 About Fu-Tung Cheng, Inventor of ShapeCrete
Fu-Tung Cheng is founder and principal of CHENG Design. Established in 1986, the acclaimed custom home and commercial-product design firm is based in Berkeley, CA. His eponymous work spawned the development of two complementary businesses; CHENG Products and CHENG Concrete in 1998 and 2004. Born and raised in the suburbs of Los Angeles as the youngest in a family of passionate artists, Fu-Tung graduated from University of California at Berkeley in Fine Arts and is now an award-winning designer and best-selling author, internationally known for his sophisticated residential designs and innovative use of materials in the home.
CHENG Design was originally built on a foundation of residential renovations and soon developed a reputation for innovative, contemporary kitchen and bath design. The Berkeley, Calif.-based company soon evolved to offer custom home design services and commercial products with the launch of CHENG Design Products, Inc., which includes ShapeCrete and the CHENG Concrete division.
An expert on residential, commercial and product design, Fu-Tung is often invited to speak to both trade and consumer audiences on his favorite subjects—the importance of timeless design, the essence of hands-on craft in building, and the balance of luxury and conscience. His books on design and DIY concrete have sold over 250,000 copies and been noted by the media for pioneering a movement in the art of concrete that has inspired the hands-on creativity of many others.